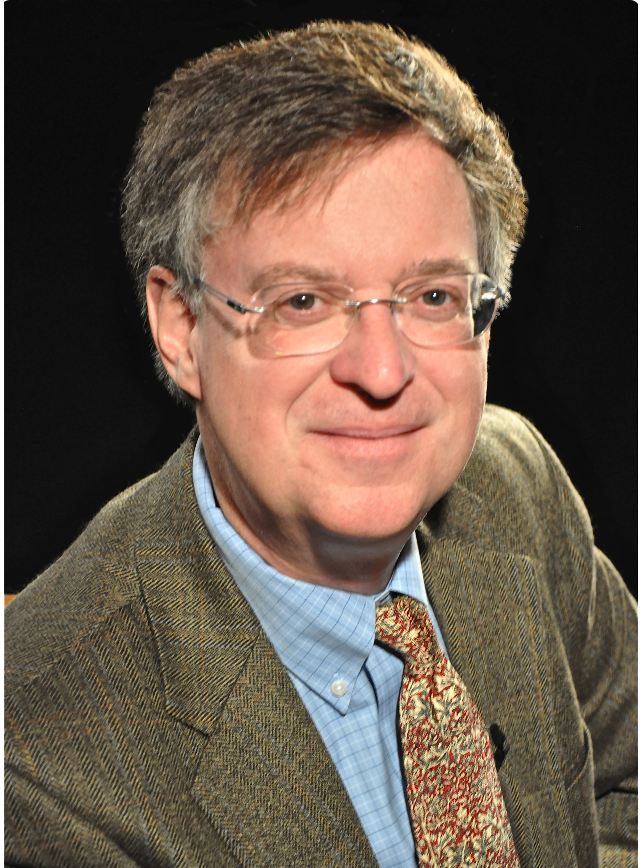 Richard

Stiennon
A long time and well known cybersecurity analyst Cybersecurity, Richard is an author and lecturer who has presented in 31 countries across six continents. As a founder of and Chief Research Analyst for IT-Harvest, he is a leading expert on market trends and tracks thousands of vendors across all segments of the market. Prior to establishing his independent analyst practice Richard spent four years at Gartner as VP of Research.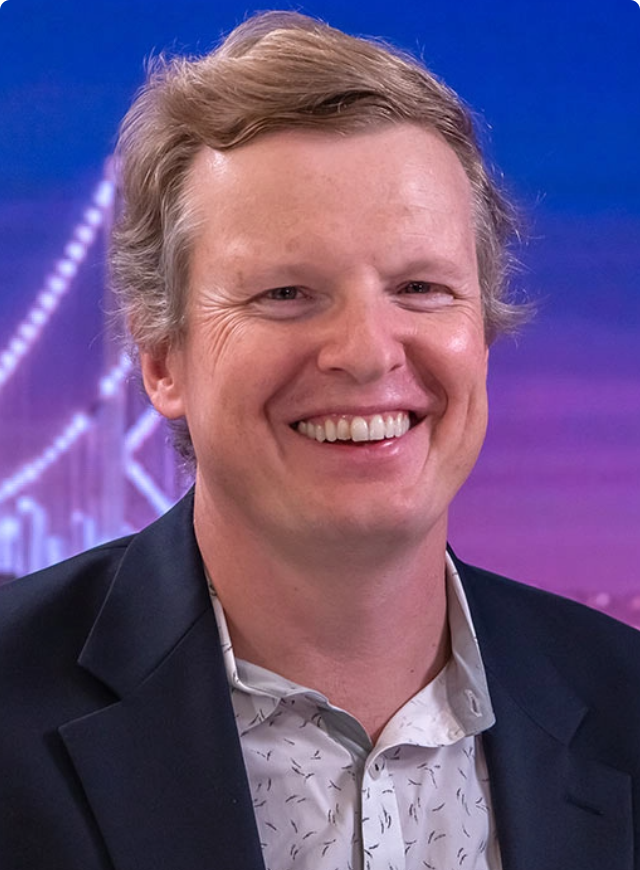 Anton

Chuvakin
Anton Chuvakin is a leading analyst, author, and educator and served as a Distinguished VP Analyst in Gartner for Technical Professionals Security and Risk Management Group prior to his current role as Senior Security Advisor at the Office of the CISO of Google. Author of the well regarded blog Security Warrior and co-host of the Cloud Security Podcast, Anton is a highly influential and important voice in the global cybersecurity community.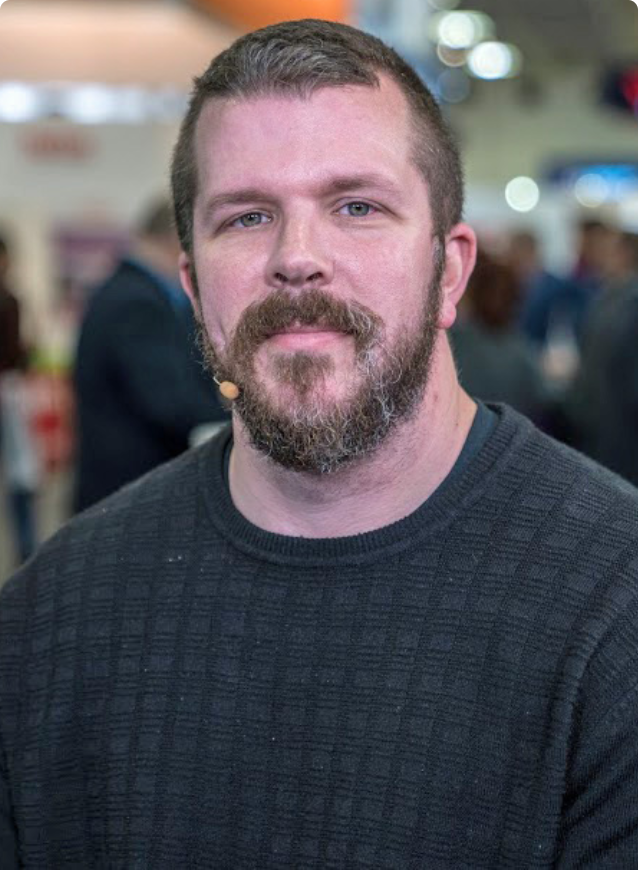 Dr. Chase
Cunningham
Chase Cunningham spent four years as Principal Analyst at Forrester focused on Security & Risk research following his 20 years as a Navy Chief Cryptologist and work with the NSA, CIA, and FBI. As a leader in the fields of Zero Trust, cybersecurity, and cyber warfare, he shares his expertise as a contributor, business leader, and presenter. He holds a B.S. from the American Military University (B.S) and an M.S. and Ph.D. in Information Systems Security from Colorado Tech University.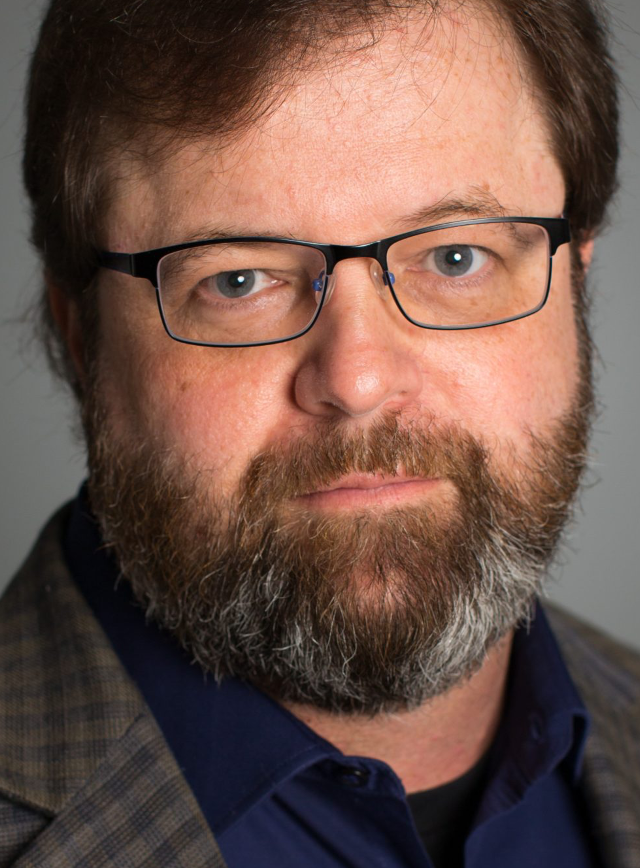 John

Kindervag
The creator of the Zero Trust Model, John Kindervag is a globally recognized expert who has been featured in publications including The New York Times and Forbes. A practitioner by background, John was named CISO Magazine's 2021 Cybersecurity Person of the Year, in recognition of the Zero Trust Model's impact on the world's view of cyber security, in current impact on US National Cyber Security policy.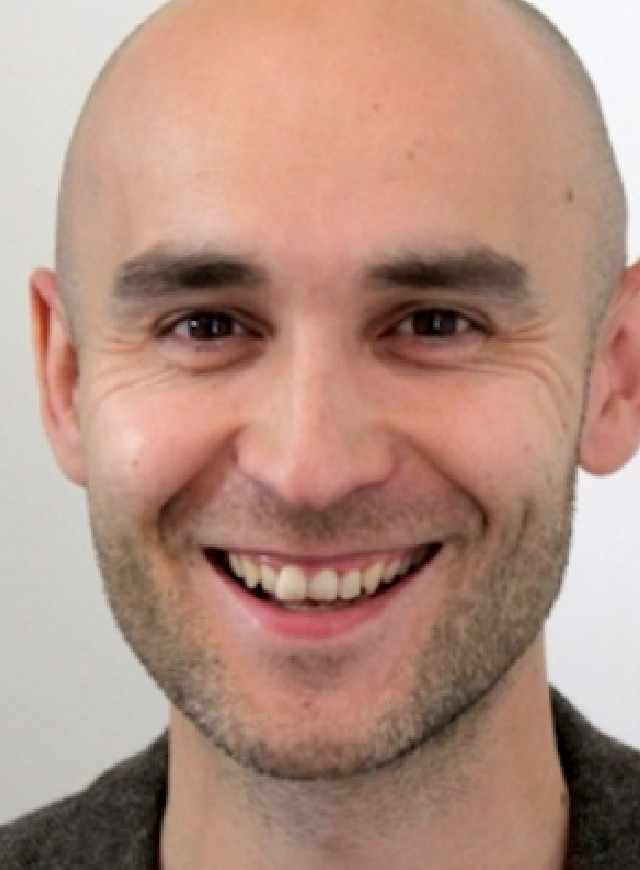 Simon

Moffat
Simon shares his expertise as a Keynote Speaker, Author, CISO Advisor, Board Member, Podcast Host of The Week in Identity. He specializes in Identity, Access, AuthN, AuthZ, and Cyber Warfare Strategy. He has served in roles within global software vendors, startups, and as a valued consultant along with his work on a wide array of security design and architecture domains, specializing in identity and access management.
Oliver

Rochford
Oliver is a leader in technical and business focused cyber security his expertise includes threat and vulnerability management, security analytics and AI, SOAR, security operations management, incident response, and managed security services.
A published author of works including German and Dutch "Hacking for Dummies", he has written for publications including Securityweek and CSO Online. Oliver serves as a strategic advisor for Picus Security, Adversa AI, and Dark Defense AI.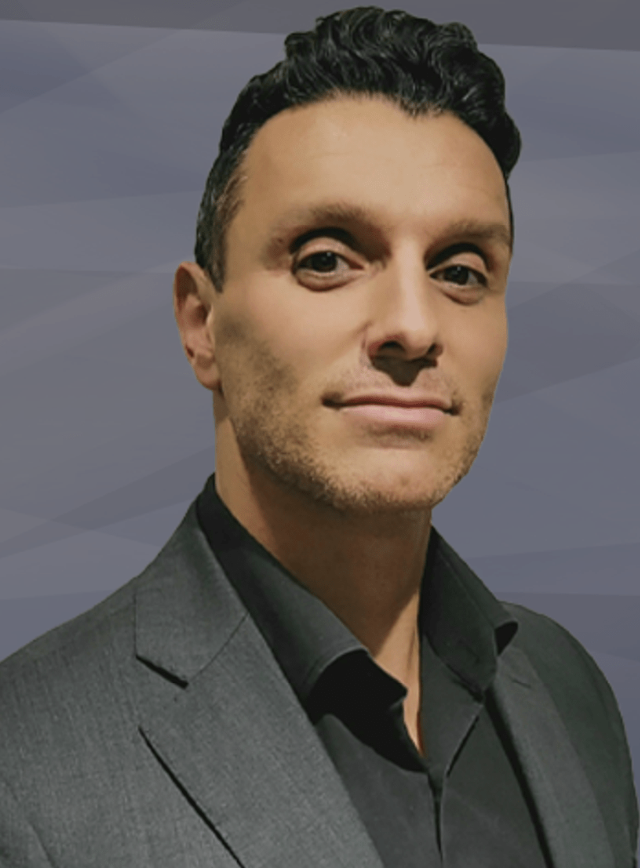 David

Mahdi
David is a pioneer in the industry and former Gartner research VP and is the founder of the emerging Machine Identity Management market. David is recognized as a top performing analyst who has helped large organizations through technological and business transition and growth. David serves on the boards of several non-profits and established technology providers in the areas of digital and decentralized Identity, post-quantum cryptography, and cybersecurity awareness.