OUR ANALYSTS
These analysts host Demo Forum events and provide clear and concise context for buyers seeking to understand use cases for all of the moving parts in these various market segments.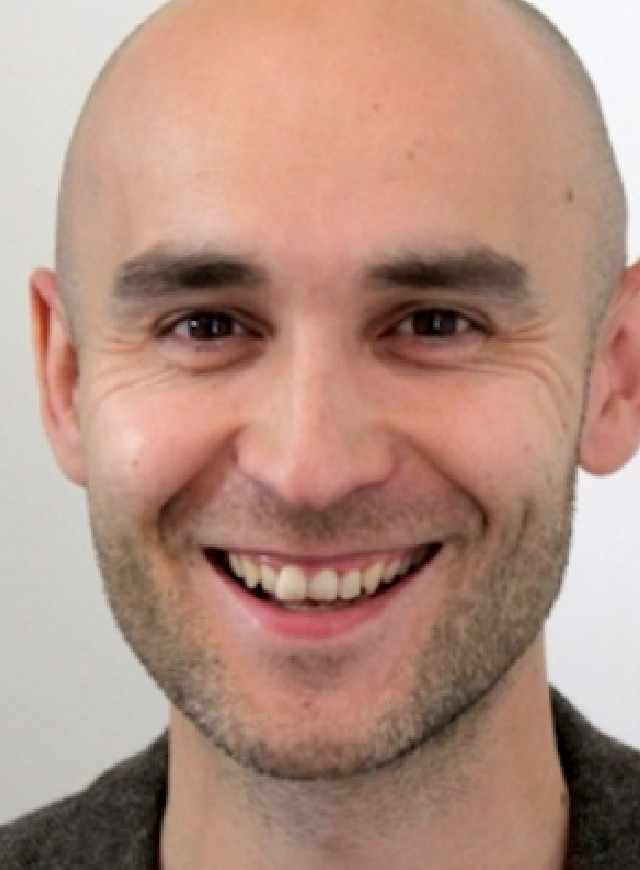 Simon
Moffat
Simon shares his expertise as a Keynote Speaker, Author, CISO Advisor, Board Member, Podcast Host of The Week in Identity. He specializes in Identity, Access, AuthN, AuthZ, and Cyber Warfare Strategy. He has served in roles within global software vendors, startups, and as a valued consultant along with his work on a wide array of security design and architecture domains, specializing in identity and access management.
Oliver
Rochford
Oliver is a leader in technical and business focused cyber security his expertise includes threat and vulnerability management, security analytics and AI, SOAR, security operations management, incident response, and managed security services.

A published author of works including German and Dutch "Hacking for Dummies", he has written for publications including Securityweek and CSO Online. Oliver serves as a strategic advisor for Picus Security, Adversa AI, and Dark Defense AI.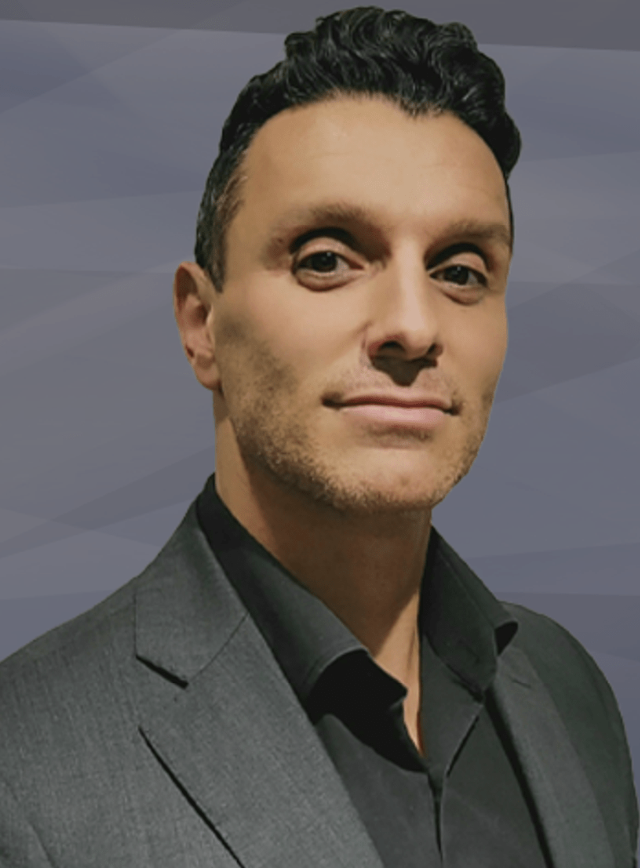 David
Mahdi
David is a pioneer in the industry and former Gartner research VP and is the founder of the emerging Machine Identity Management market. David is recognized as a top performing analyst who has helped large organizations through technological and business transition and growth. David serves on the boards of several non-profits and established technology providers in the areas of digital and decentralized Identity, post-quantum cryptography, and cybersecurity awareness.